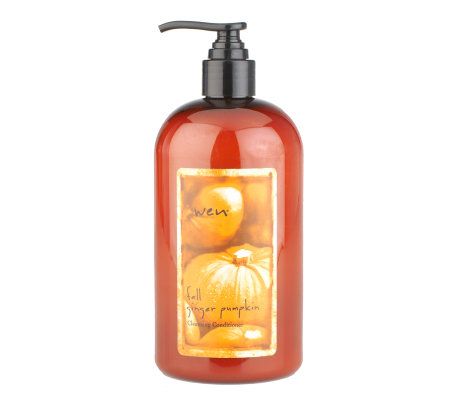 Photo by QVC.com

HURRY HURRY! The Autumn scent of Wen is almost gone! To be locked away for 3 whole seasons!
This lovely, warm and spicy miracle is one of the best haircare products I've
ever
used
EVER!
As told by my
previous love-post here.
QVC.com
is the place to get the best pricing I've found (in the U.S.) though occasionally you can find it on
amazon.com
.
I WISH IT WOULDN'T GO AWAY!!! However, the brightside is that Winter is coming! And that means the Winter Wen Scent is on it's way! HOORAY!!